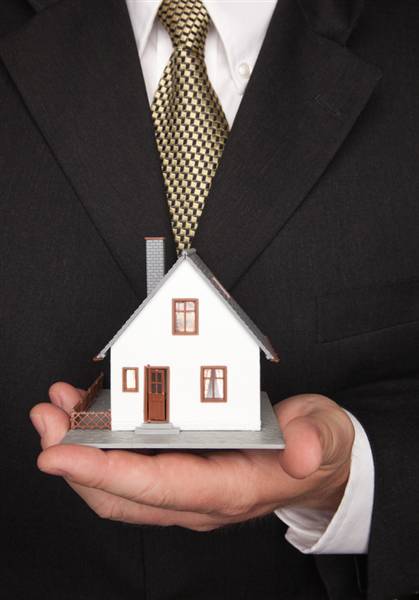 30+ Years of Experience in Residential Appraising!



MF Home
Pre-Purchase
Land
Higher ValueCall Today! 302.672.0694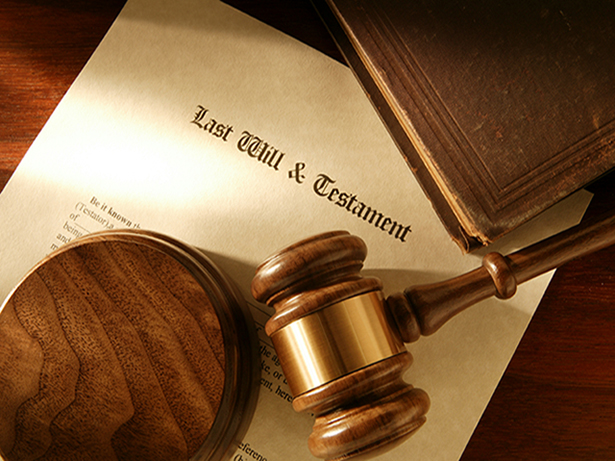 PMIInvestment
Pre-ListingForeclosure


Divorce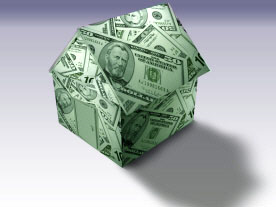 FHA Homes
Bankruptcy
Estate Planning
Probate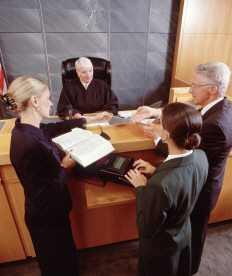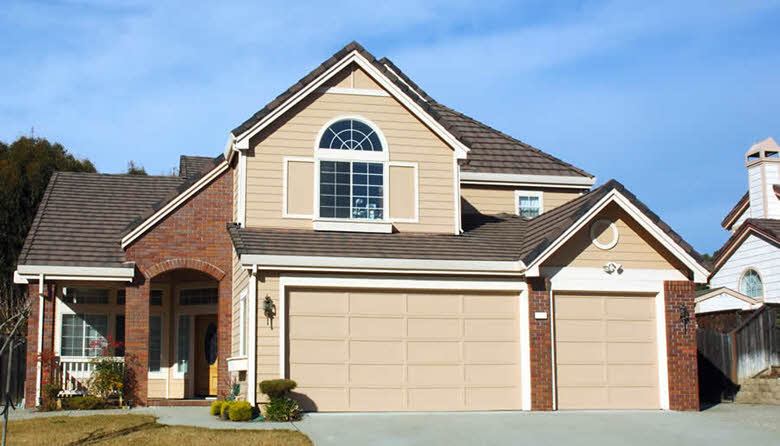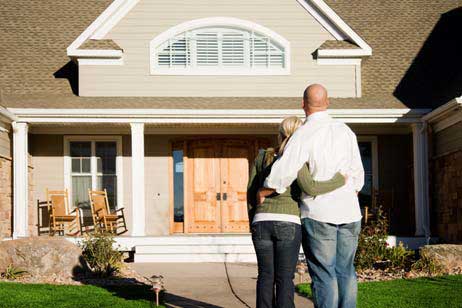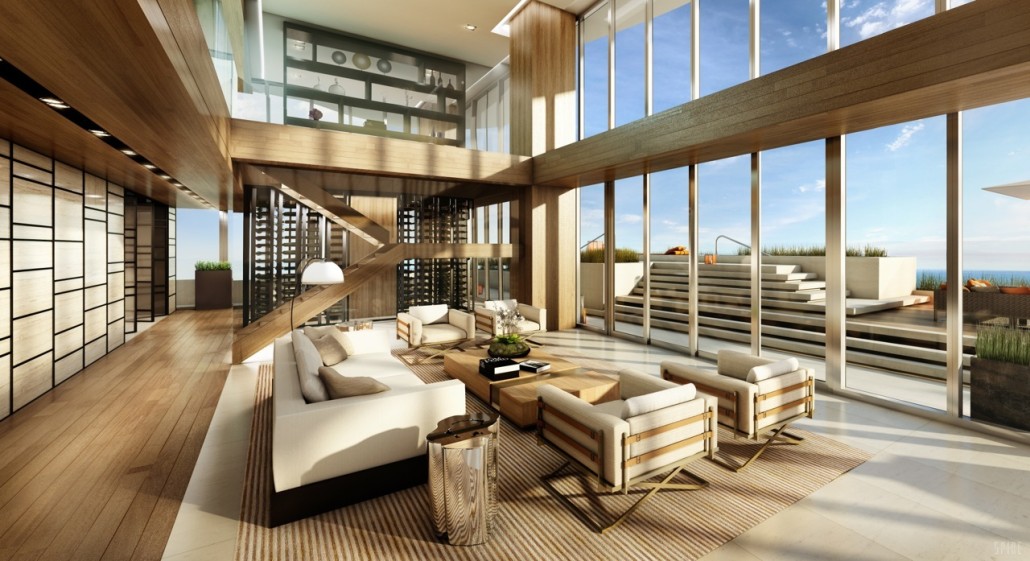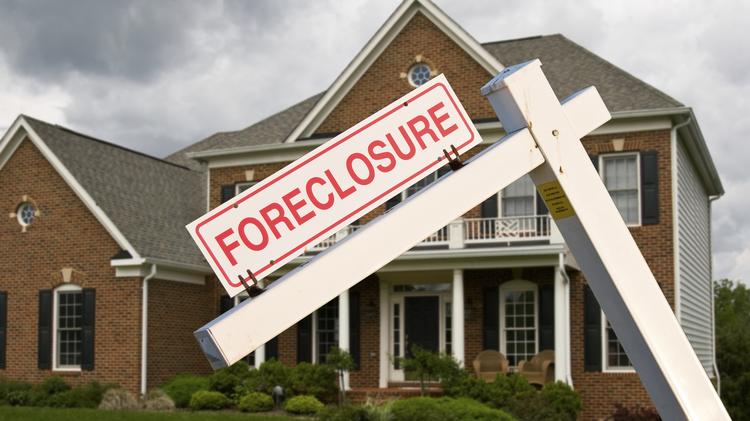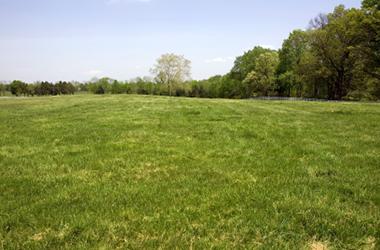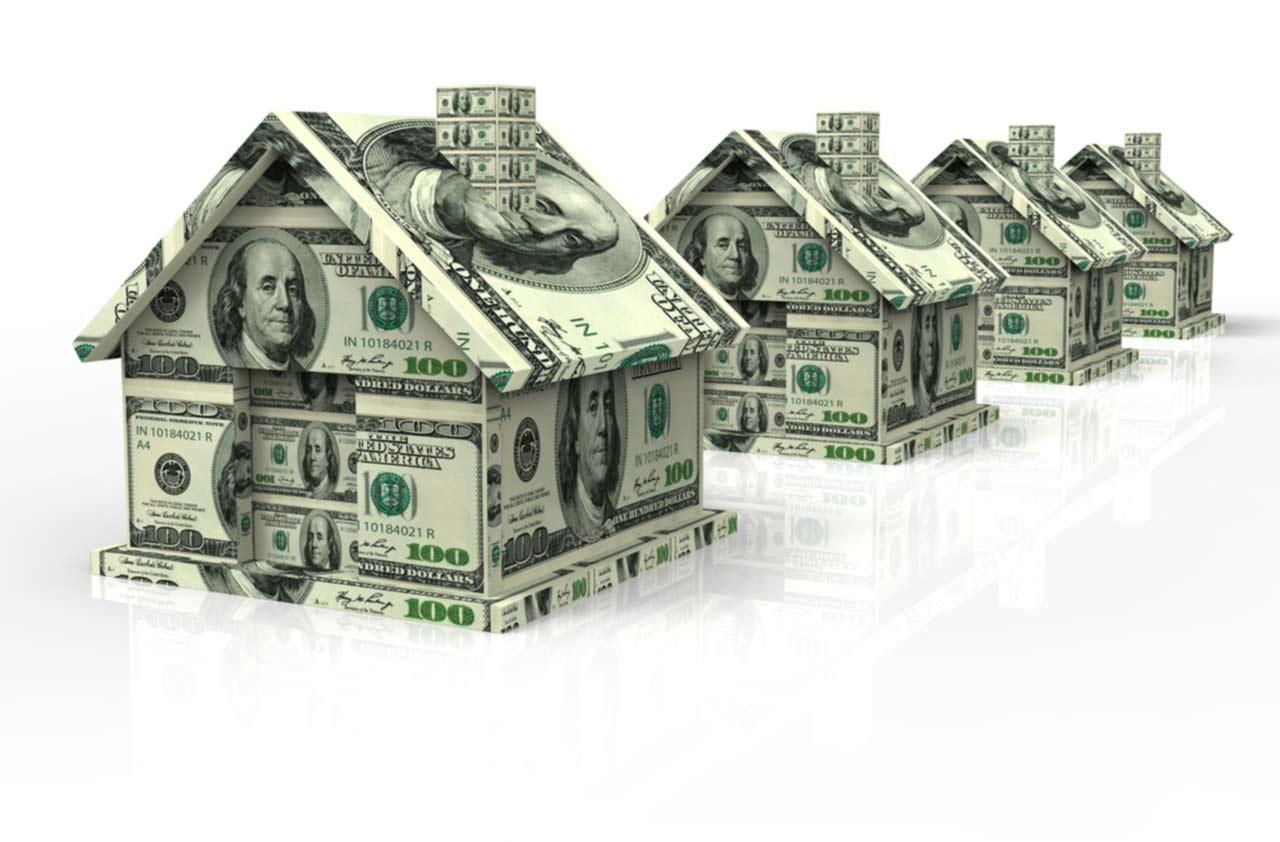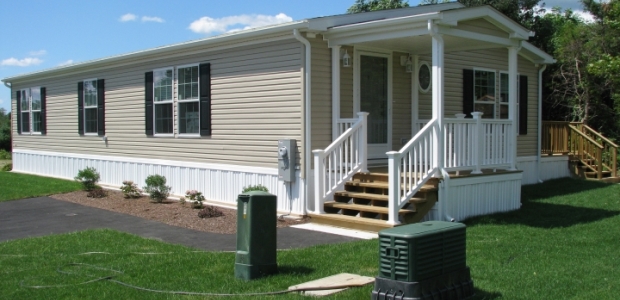 Relocation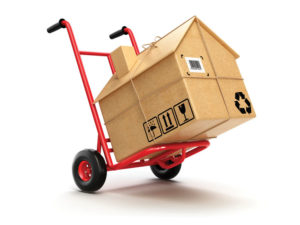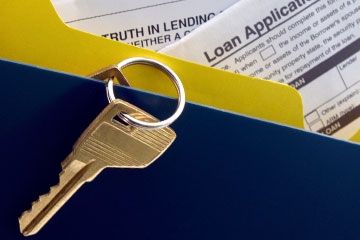 Our firm was established by Scott Brown
as a professional residential real estate appraisal,
advisory, and consulting firm. Since that time, the firm
has been active in the preparation of narrative
and form reports for a wide variety of residential properties
throughout the state of Delaware. The staff, administration
and contractors are directed by Scott Brown,
who is personally active in the preparation of each
appraisal assignment. Staff members and
contractors include appraisers who are certified by the
Delaware stat Council of Real Estate Appraisers
and
possess strong backgrounds in real estate
appraisal and valuation analysis.


Technology plays an important part in how
S. Brown Appraisals, LLC. does business.
It helps keep fees affordable while maintaining best in class
quality and responsive service. First and foremost,
we value the importance of customer service,
including our clients and their homes.
We're always mindful of this whether you're talking to us on
the phone, in e-mail or visiting in person.
Our objective is the best possible experience for our clients.
Call S. Brown Appraisals, LLC today! We guarantee you will see the difference, too.


Note: We are not an appraisal management company (AMC)
and we do not outsource for an appraiser. We have staff
appraisers who are led by our chief appraiser
Scott Brown.
​​​​​​​​​​​​​​​​​
Today's Rates
| Mtg Loan | Rate | APR |
| --- | --- | --- |
| 30-yr Fixed | 4.55% | 4.7% |
| 15-yr Fixed | 4.01% | 4.22% |
| 1-yr Adj | 2.76% | 3.42% |
* national averages
Got a Question?
Do you have a question? We can help. Simply fill out the form below and we'll contact you with the answer, with no obligation to you. We guarantee your privacy.